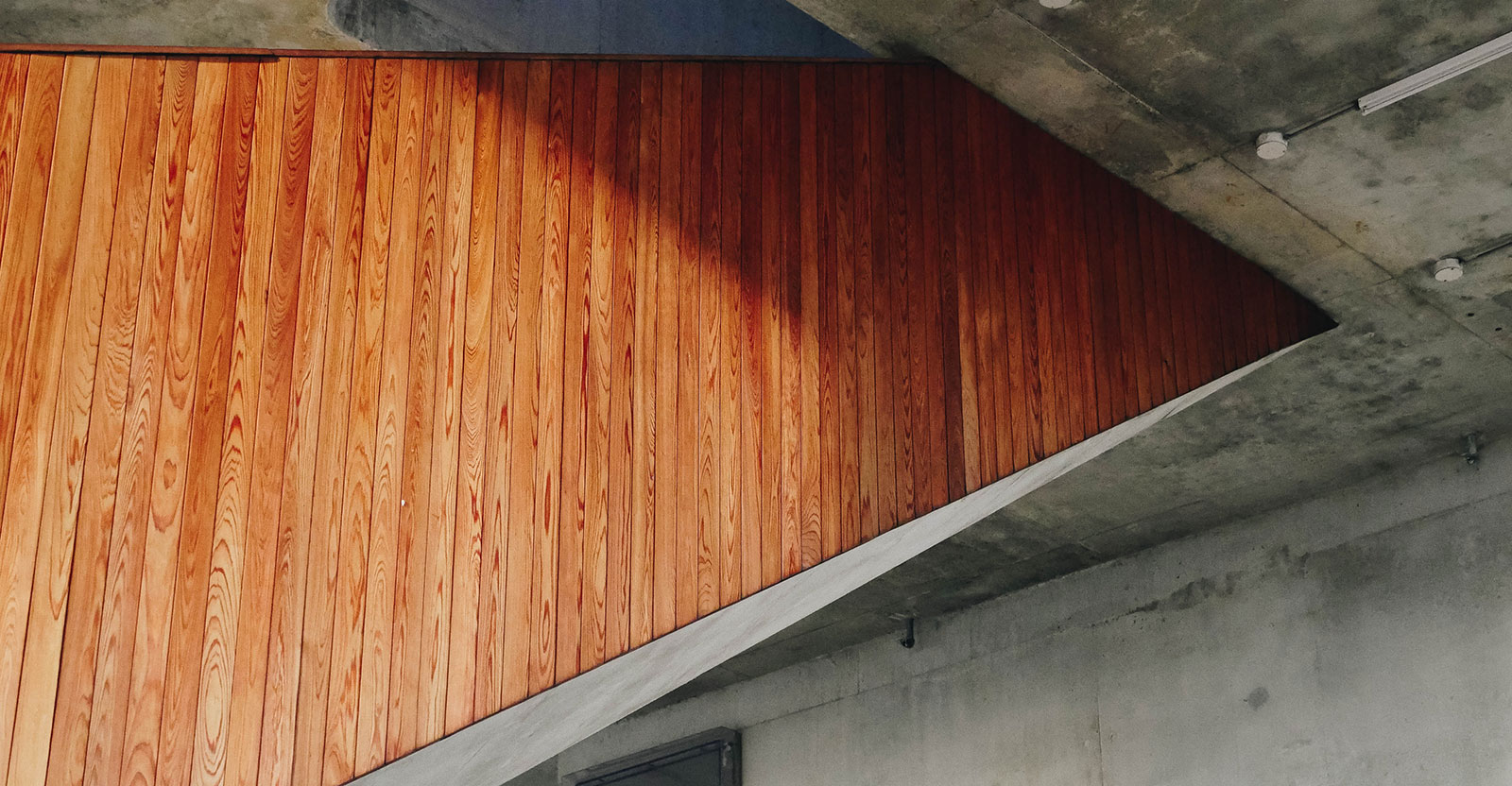 Synteko Soap
The ideal cleaner for your penetrating oil finished or natural wood floors.
SHOP NOW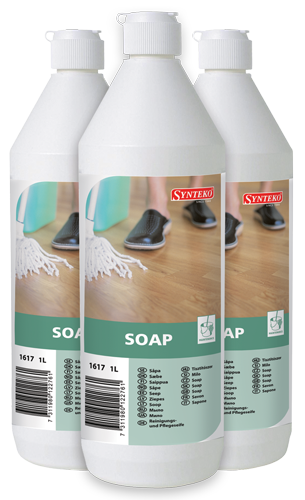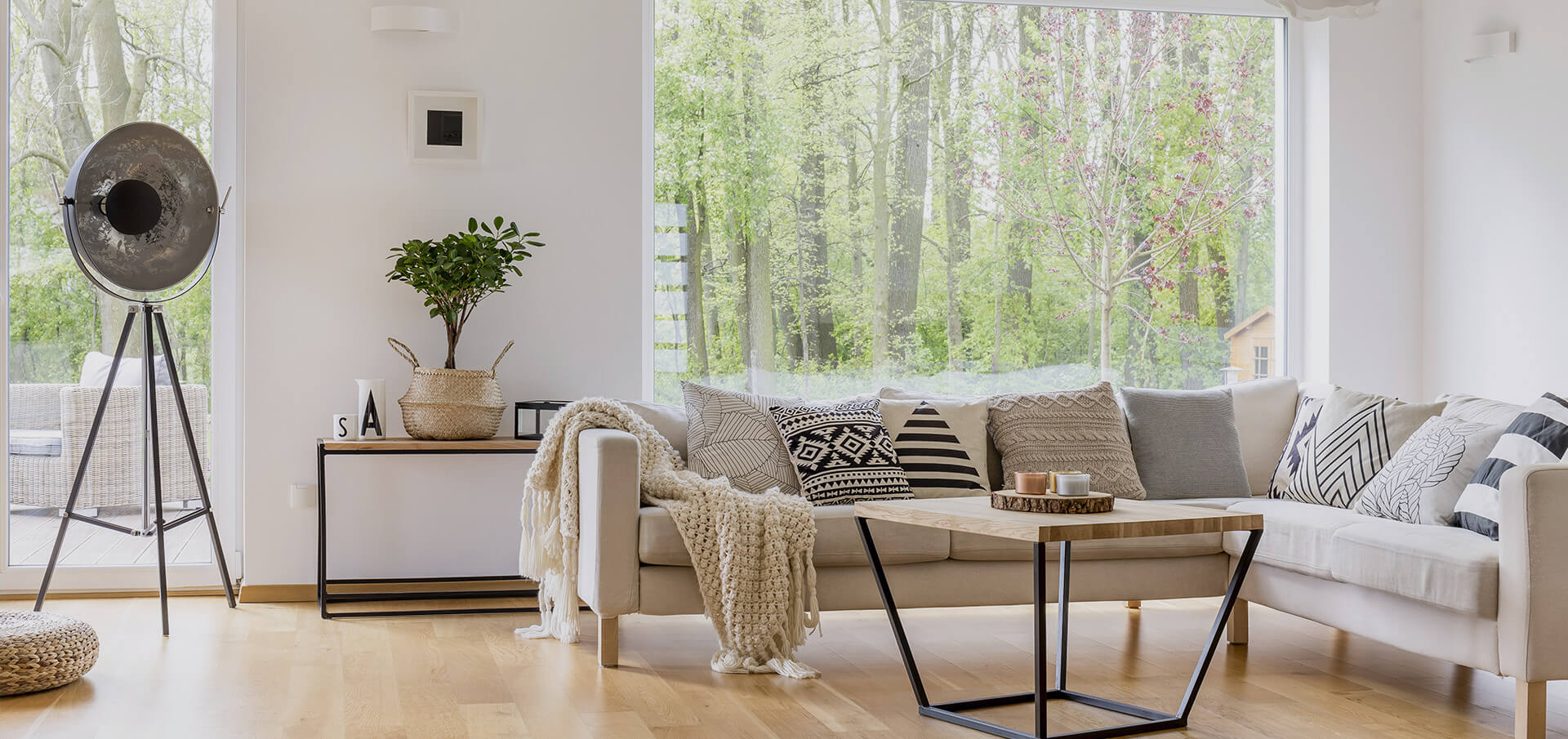 Synteko Super Clean
Formulated to clean polished timber floors effectively, without leaving any soapy haze or residue.
SHOP NOW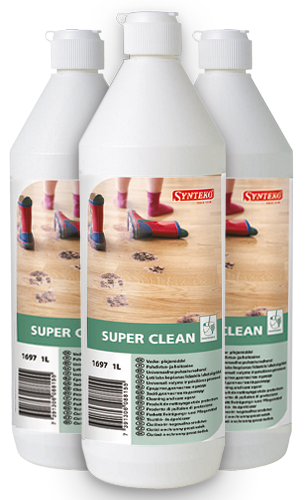 PRODUCT CATEGORIES
Select a category to view our range of wood floor cleaning, maintenance and protection products or our Galaxy Floor Sanding Machine Accessories range.